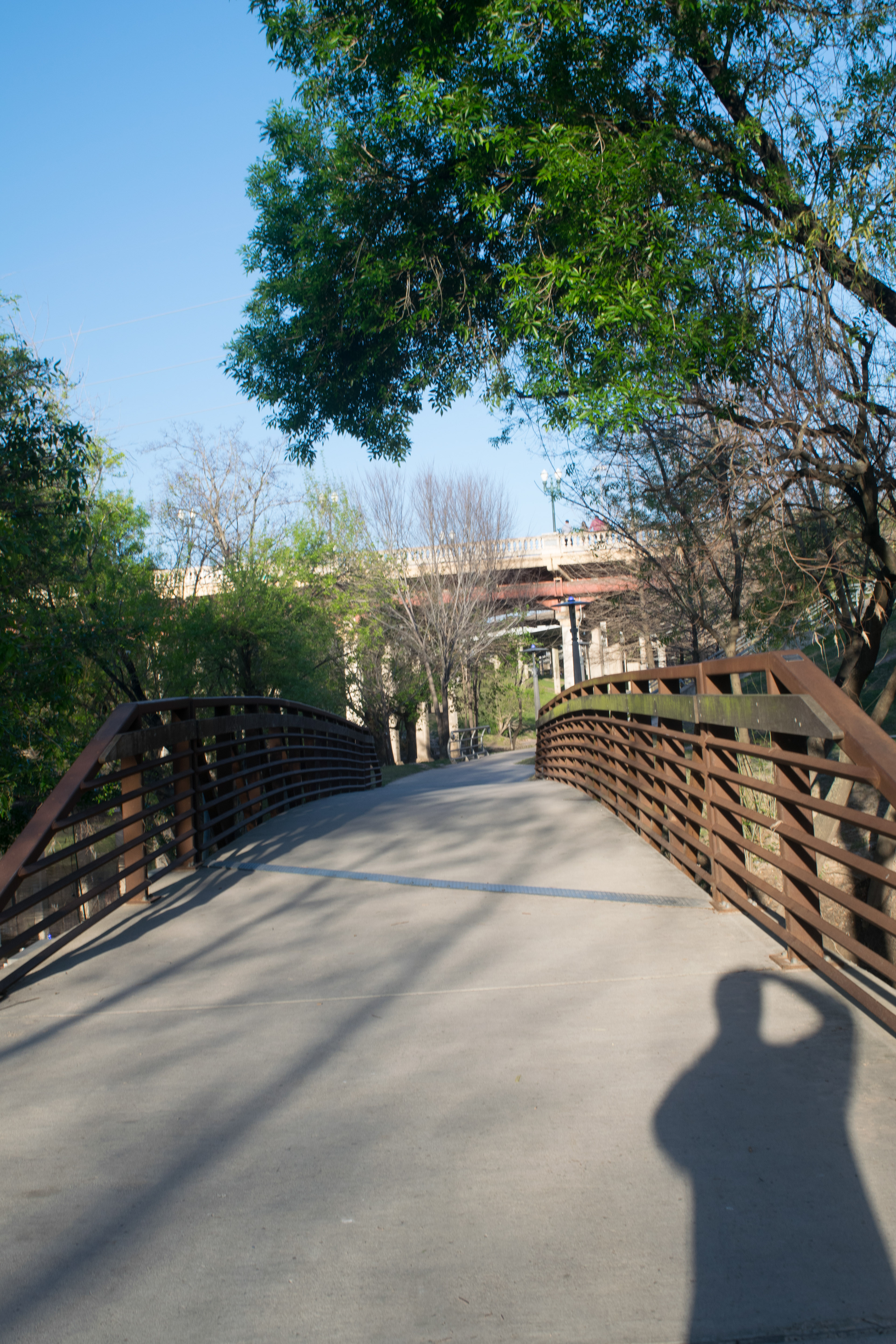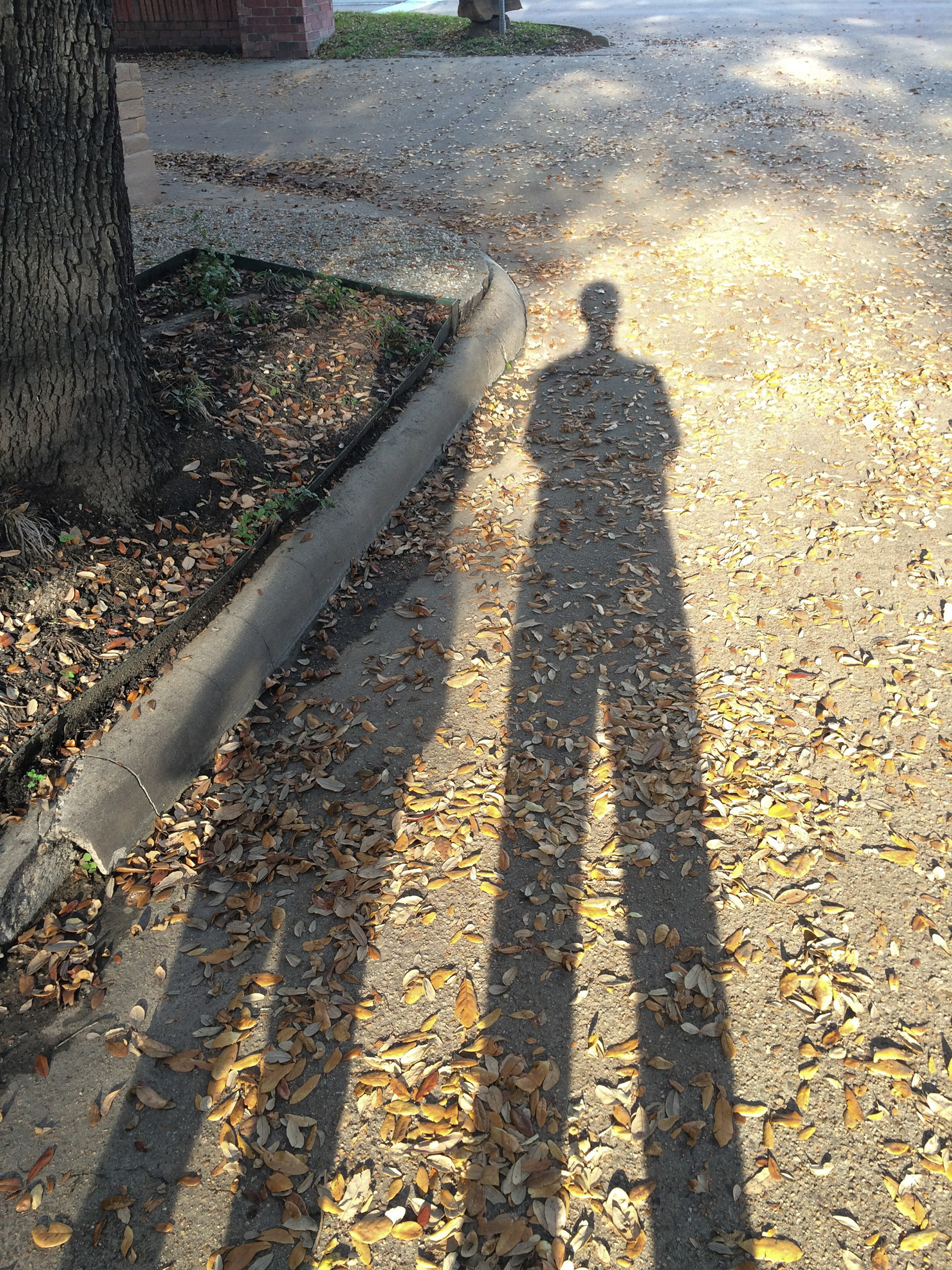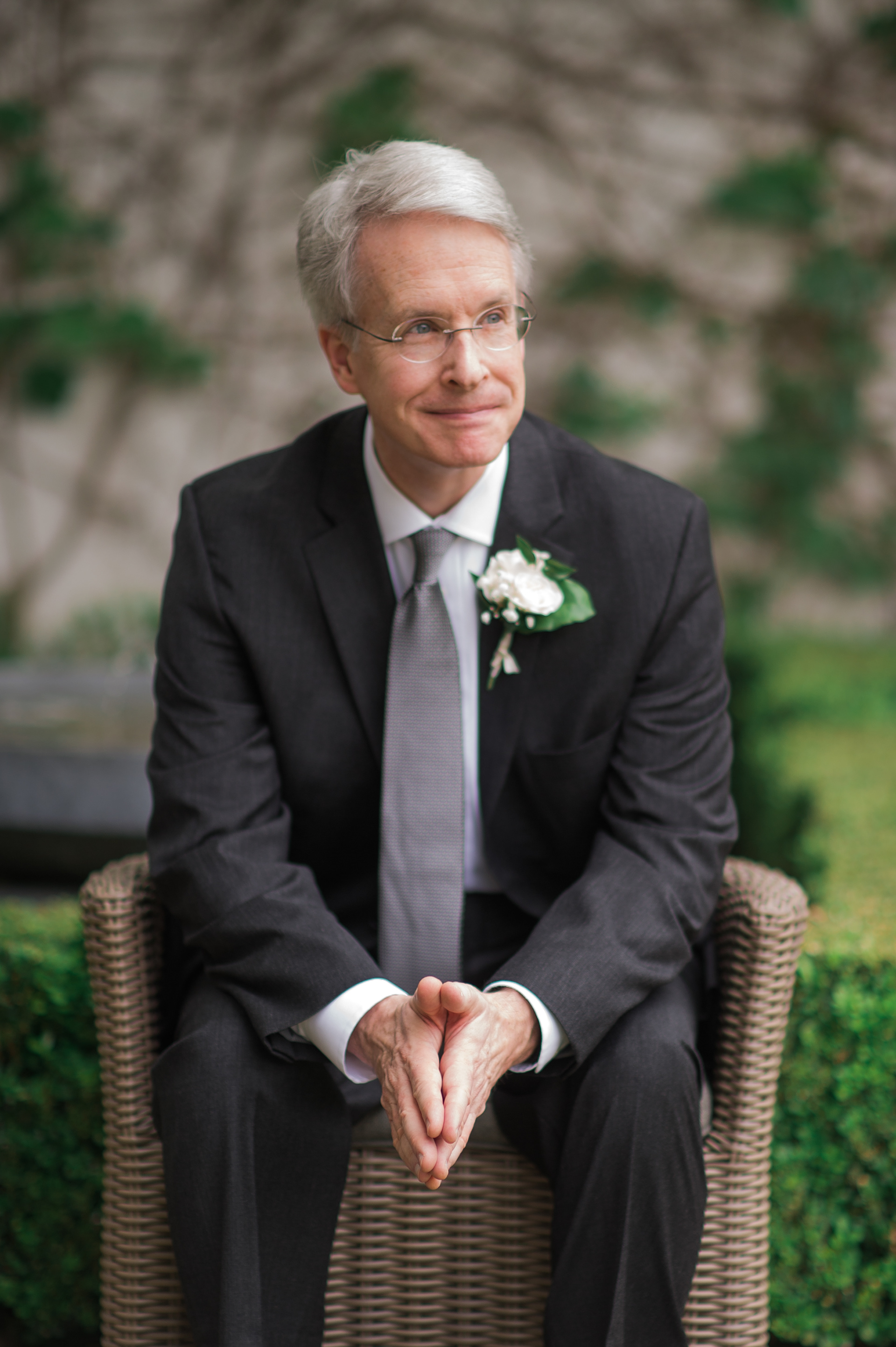 I came to photography late in life.  Or, more accurately, I came back to it late in life.
My father was a photographer as a part of his job as the Editor-in-Chief of a small town newspaper in Maryland.  He also enjoyed photography as a hobby, and I can remember 'assisting' him in his darkroom efforts.  I was enthralled by the process.  At that time film was king, and we'd develop the film, print the negatives, and magically watch the image appear on the paper while it  soaked in the chemical bath.
Then, as it tends to do, life happened.  I continued to dabble with photography in high school and college, and even for a few years after, but other interests pulled me in directions both new and sometimes amazing.
Flash forward a couple of decades, and I have my first iPhone. More dabbling ensued, until a couple of years ago I decided to do a picture a day challenge.  Using my trusty iPhone, I managed to post a picture a day to Instagram.  Some good, and some, um, not so good.  A few of the better ones make an encore appearance on this site.
Soon after the end of that project, my wonderful wife gifted me with a Nikon DSLR as a wedding present, and I've been shooting ever since.  
The photos you see on this site were taken on various travels, at city events, around our neighborhood, around the city where we live, and inside of our house.  I haven't focused on any particular type of photos.   You'll see landscapes, still life, abstract, people, travel, macro (extreme closeup), nature, and architecture.   There may even be a shot or two of our sleeping cat. 
So please browse around and enjoy!  The content will be periodically updated, so be sure to check back!